PRP allocates $ 2 billion for logistics and data center purchases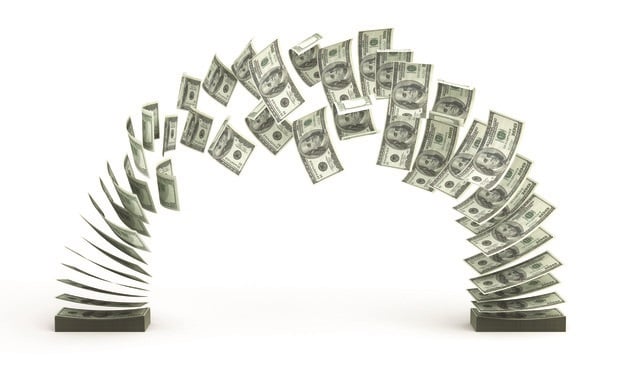 PRP, an investment management firm focused on net leasing investments, is allocating $ 2 billion to acquire logistics assets leased by tenants on credit and land and data center buildings in primary markets and secondary as part of its efforts to diversify its net rental portfolio. At the same time, the company sold a handful of net rental office buildings with a transaction value of $ 1.04 billion.
The logistics and data center sectors have remained very resilient throughout the pandemic and continue to grow at rates well above inflation, said Joe Neckles, Managing Director of Net Lease Acquisitions at PRP, explaining movements. "The assets we acquire are located in attractive markets supported by strong demographics, high barriers to entry and historically high industrial occupancy rates.
On August 19, 2021, PRP closed the sale for $ 204.41 million of Sequoia Plaza, a portfolio of three 370,000 square feet leased in Arlington County, Virginia. The properties were acquired by a subsidiary of Boyd Watterson Asset Management. Sequoia Plaza serves as the headquarters of the Arlington County Department of Social Services and the Arlington County Public School System.
PRP also closed the sale of the 3M Austin Office and Lab Campus, a 335,825 square foot two-building complex located in the northeast sub-market of Austin, Texas, for $ 184.1 million. Completed in 2019, the properties consist of a 204,400 square foot office building and a 131,425 square foot one-story laboratory building. 3M leases the buildings for 13.5 years on a triple net basis.
In separate transactions, PRP sells two additional net office investments located in Gaithersburg, Maryland and Dallas, Texas. In Gaithersburg, PRP has reached an agreement to sell Two Washingtonian, a 294,000 square foot office building leased to Leidos, a a science, engineering and information technology company that provides services and solutions to the defense, intelligence, civilian and health markets, both nationally and internationally. And in Dallas, PRP sells the Pioneer Natural Resources headquarters, a 1,125,000 square foot office building leased to the oil and gas exploration and production company.
The four office disposals total 1.8 million square feet and a transaction value of over $ 1.04 billion.