Plaza plans take shape for Praxis Center | Local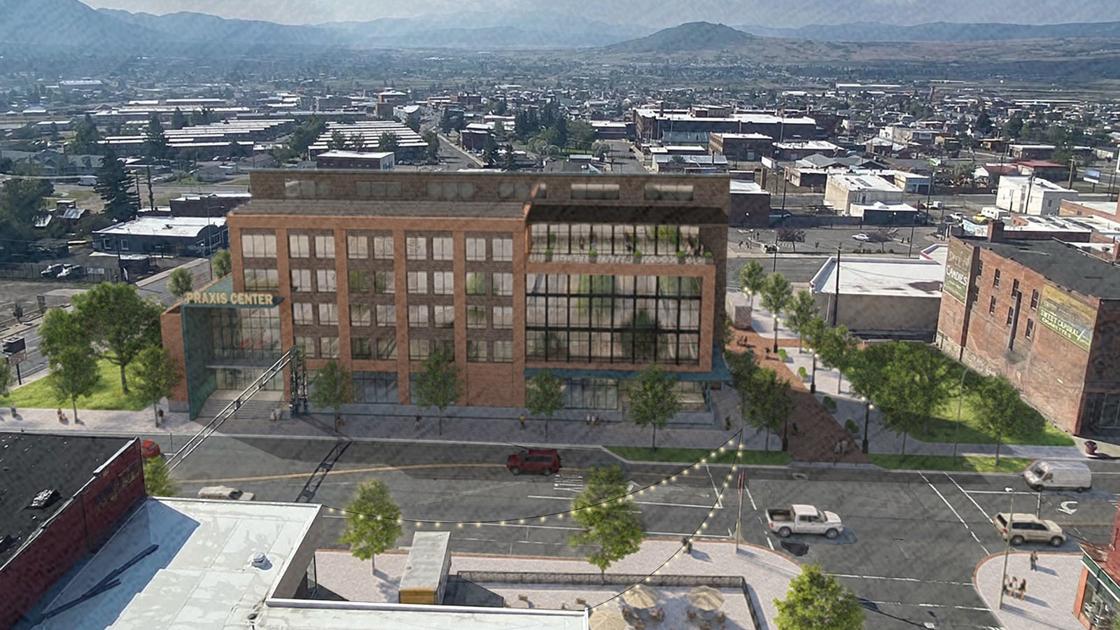 "It's a big deal for Uptown Butte and for Butte itself," he said. "They're going to get a lot of people over there and the hotels and motels are going to be busy. It's going to be a big deal for the city.
PART OF A BIGGER IMAGE
If the plans come to fruition, Rogers and many others believe the plaza and green space could be the cornerstone of the next "Uptown Butte Master Plan".
The plan will have specific priorities and actions to guide Uptown's future growth and development and, in turn, organizers say, boost investment in the region. He envisions new streetscapes, enlarged sidewalks, and more lighting and landscaping, among other things.
A finalized plan is coming soon, Byrnes says, but it's now clear that the planned Praxis plaza would include many of its elements. And that, she said, could quickly rub off on Galena Street and other neighboring areas.
"This project is definitely the catalyst to develop this section of the area in a way that meets our vision," she said. "It would be a perfect demonstration project for what we could see. "
Shanna Adams, co-owner of Hotel Finlen and leader of the master plan effort, introduced Place and Praxis in a recent letter to Commissioners.
Once built, she wrote, "Praxis will have a massive positive impact on Uptown and the surrounding community and could prove to be a catalytic project that will spur further development and redevelopment of Uptown.