Mansfield company fined by MassDEP for alleged violations | Local news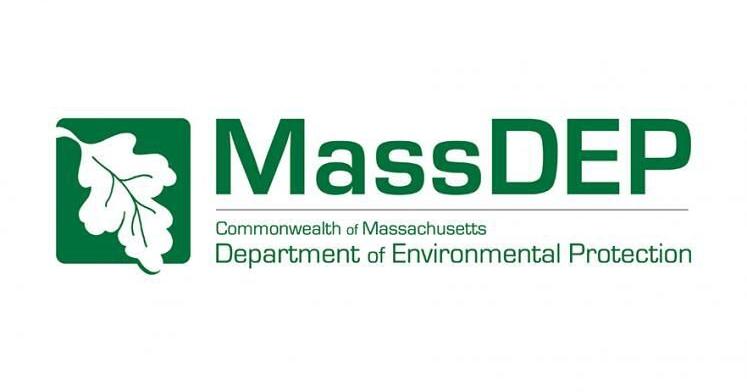 MANSFIELD – A local business has been fined by the state for alleged violations of environmental laws.
The Beaver Brook, LLC sewage treatment facility, which has an address in Mansfield, has been fined $ 40,000 by the Massachusetts Department of Environmental Protection, the department said Wednesday.
The company owns and operates a wastewater treatment facility that serves The Point Shopping Center in Littleton.
The facility violated groundwater discharge regulations, says MassDEP.
In a consent agreement, MassDEP said the company had not reported that since 2016, it has routinely bypassed flows to the on-site treatment facility by pumping and transporting more than 2.5 million gallons of waste to an off-site licensed wastewater treatment facility.
The company also failed to disclose to MassDEP operational issues related to the treatment plant's ability to effectively treat wastewater generated by commercial users in the square to meet permit limits, the department added.
Under the consent ordinance, the company must manage the flow to the processing facility, modernize the plant, improve the management of external grease traps, establish and maintain a financial plan to ensure funding for the modernization. installation and pay the penalty.
"An honest and complete report on flow rates and operational treatment issues at MassDEP is essential to maintain the integrity of the self-reporting aspects of the program and to ensure the protection of water resources," said Mary Jude Pigsley, Director from the central regional office of MassDEP in Worcester. . "Meeting the requirements of license conditions and regulatory compliance is important for the benefit of public welfare and the environment.
Attempts to reach Beaver Brook failed on Wednesday.