ASX to increase; Telstra launches $ 1.35 billion buyout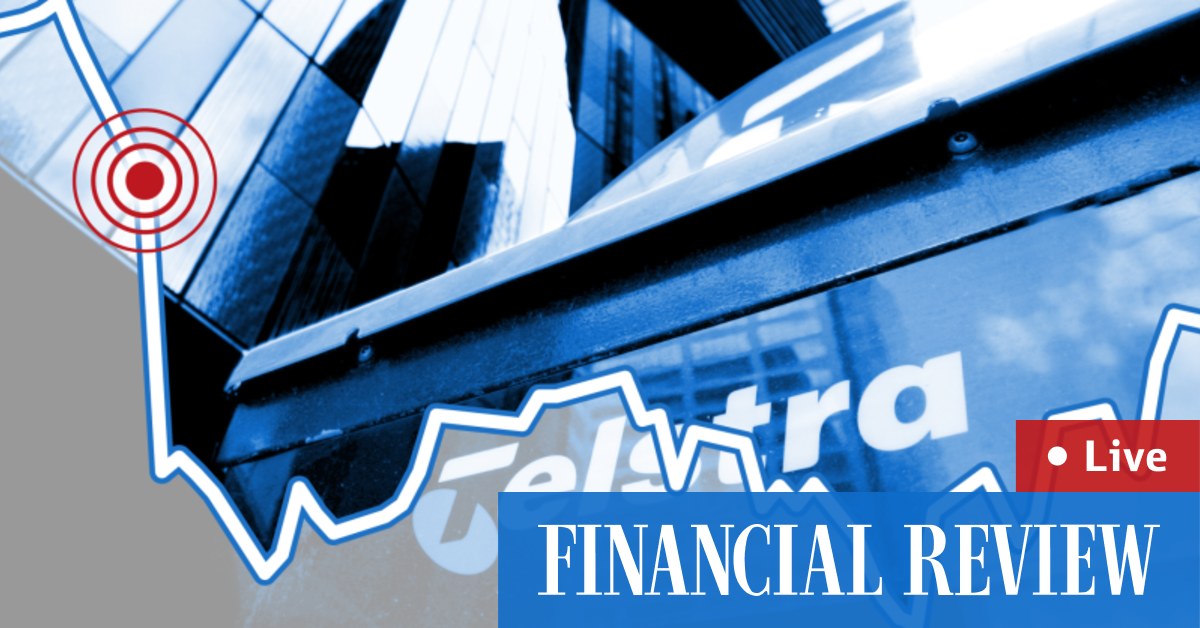 Telstra maintained its dividend despite declining total revenues, saying fiscal 2021 was a "turning point" in its financial trajectory.
The company reported an 11.6% drop in total revenue to $ 23.1 billion in fiscal 2021, while profit rose 3.4% to $ 1.9 billion.
The group's net tangible fixed assets per share reached 62.7, against 59.4 a year earlier.
"2021 has been a very important year for Telstra. We have delivered results as expected and we are seeing the focus and discipline on T22 paying off, "said Andy Penn, Managing Director of Telstra.
"It represents a turning point in our financial trajectory. Our underlying EBITDA for the second half was up from the first half, and our guidance for underlying EBITDA for fiscal 22 is $ 7.0 to $ 7.3 billion, which represents growth medium to high single digit. The FY21 NPAT and EPS increased by 3.4% and 2% respectively.
"We are clearly building financial momentum and I am very pleased to be able to say that our underlying business will return to full year growth in FY22.
"We are confident as we are seeing strong performance in our mobile business, continued discipline on our cost reduction target, green shoots in some of our growing businesses and a decreasing impact from nbn. "
Telstra declared a final dividend of 5 per share and a special dividend of 3 per share, in line with its distributions in recent years.
The company said it expected total revenue for fiscal 2022 to be between $ 21.6 billion and $ 23.6 billion. He said he expected underlying EBITDA to be between $ 7 billion and $ 7.3 billion.